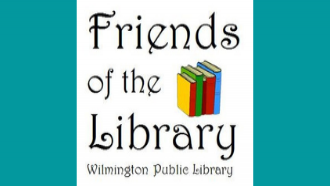 You can support us by joining the Friends of the Library!      
     The Friends conduct fundraisers, assist with programs, and generally volunteer where it can to aid the library and its mission. New members are eagerly welcomed! 
     For information on Friends of the Library meeting times, please consult the library events calendar.
Officers
President, Jim Hayslip
Co-Vice President, Ann Kuehn
Secretary, Barbara Mueller
Assistant Secretary, Tricia Heys
Treasurer, Kathy Kral